I am a creative professional with a passion for design and marketing. In every project I work on, I artistically combine these two elements to create strong visuals that are marketing minded.
Design itself is a form of visual problem solving, and a way to communicate. Your graphics and branding are the equivalent to a first impression, the first thing that potential clients experience from your brand. For small businesses and companies it is so important for that first impression to grab their attention and create a meaningful connection. Through good design, your brand can be seen by your ideal audience in a world that is filled with visual noise and ads.
Who I love to work with:
Small Business Owners
Creative Entrepreneurs
Photographers & Videographers
Female Entrepreneurs
Copywriters
Bloggers
Online Shop Owners
& Other Creative Businesses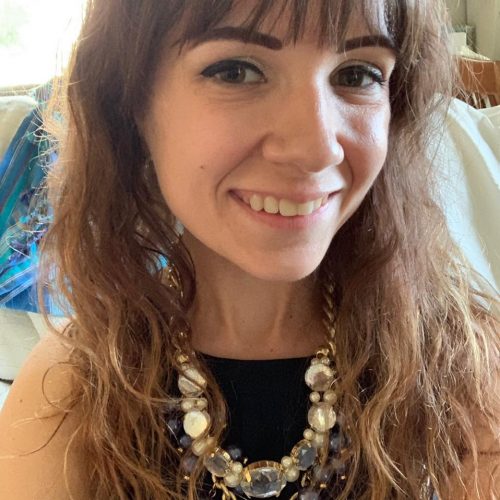 When I am not designing I am painting, creating, cooking, and learning.