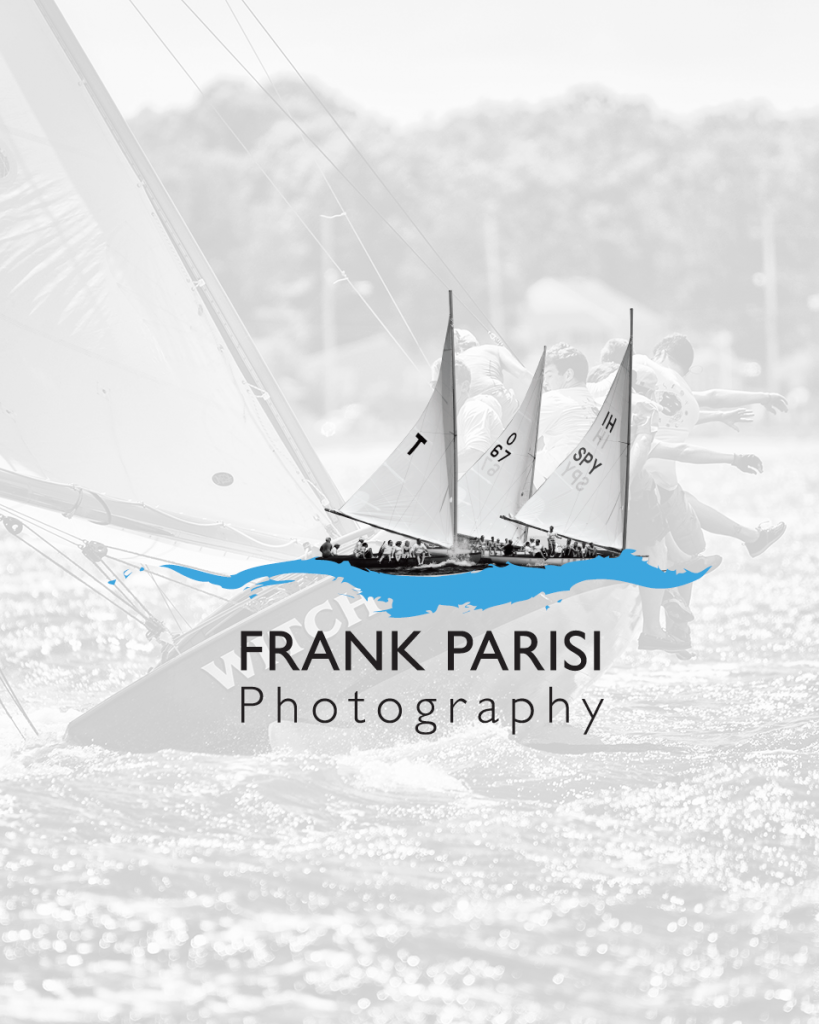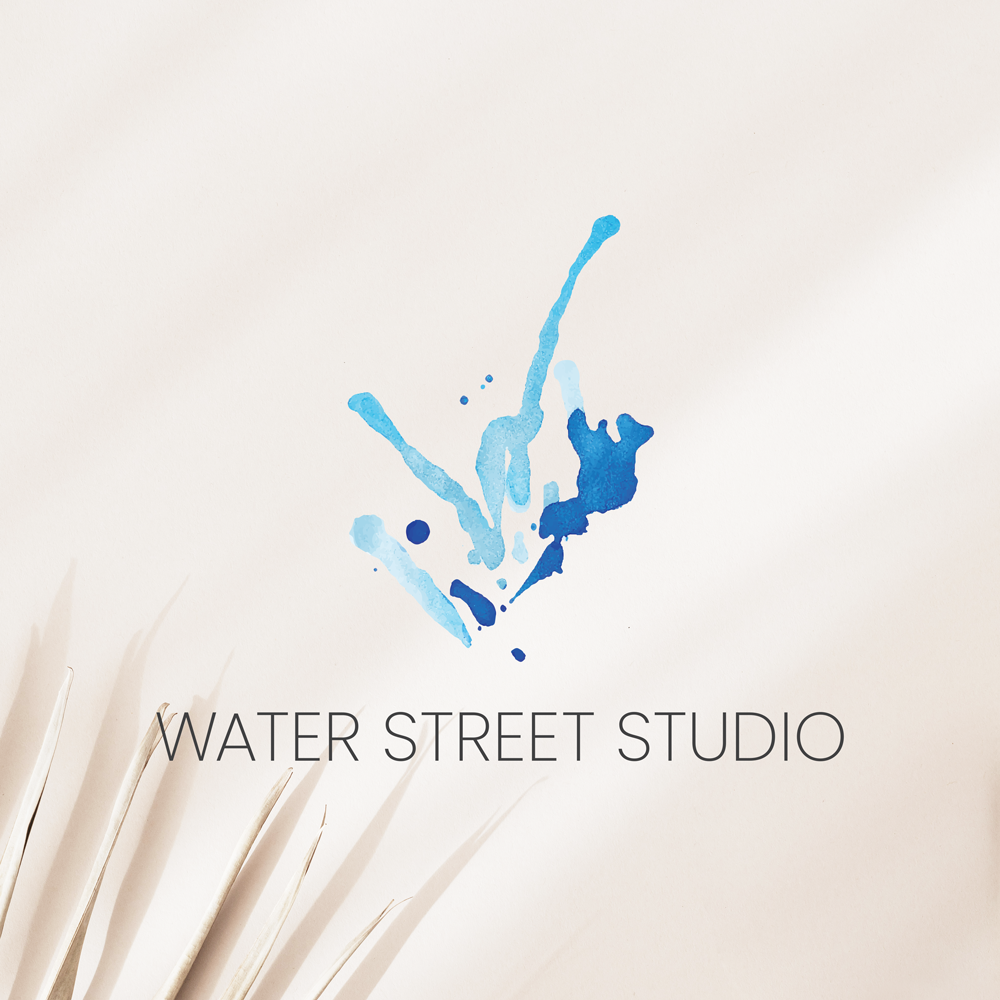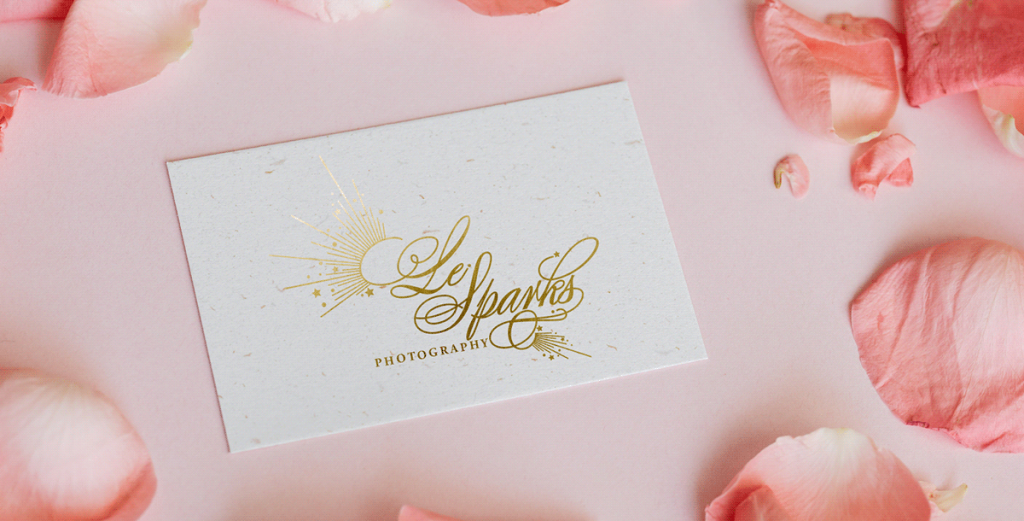 Graphic Design & Brand Strategy for Passionate Businesses
Graphic design for brands looking for
creative & one-of-a-kind visuals
Creativity meets marketing-minded design to bring your brand stunning visuals that tell a compelling message.
Design is a form of creative problem solving, a way to clearly tell your message through stunning visuals. Marketing is how you promote your products or services to a potential customer. These two should not just work together, they should play together too.
Laura instinctively knew exactly what we needed and created an awesome website effortlessly. I highly recommend her!
Bringing creativity through marketing-minded design to passionate businesses.